In some lessons we'll get you acquainted with many aspects of the program. HCADwin is in both in Dutch and in English, just select the language once and restart.
Just get started by following the links.
An advanced course will be added in the future, explaining Hcad Simulation Language and more features.
Send an email for questions about HCADwin.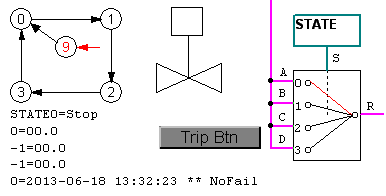 STD example